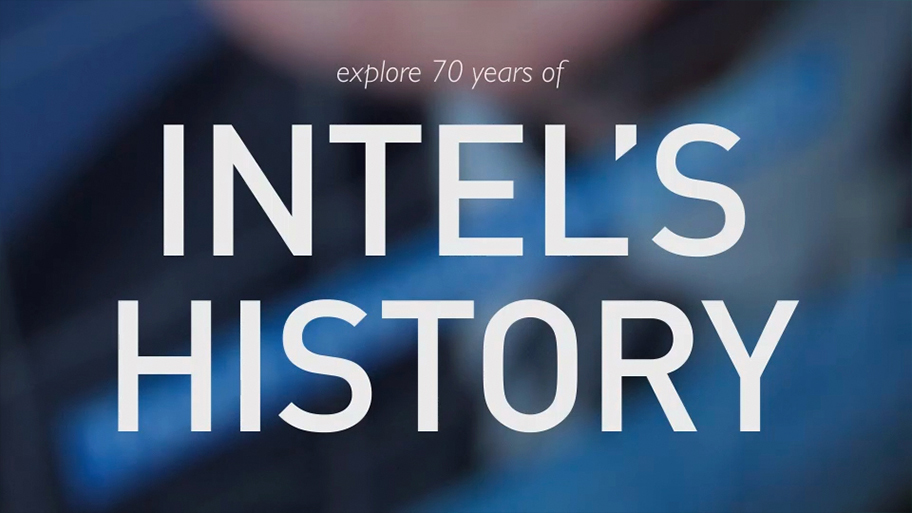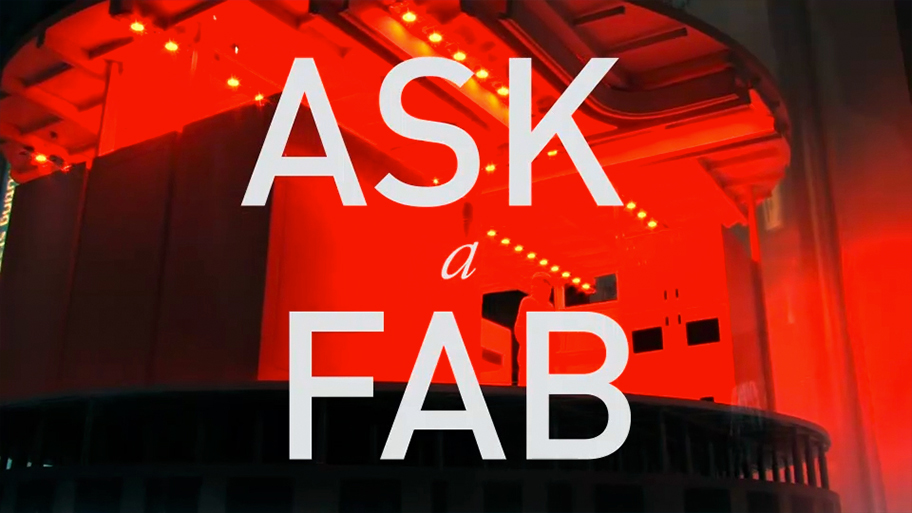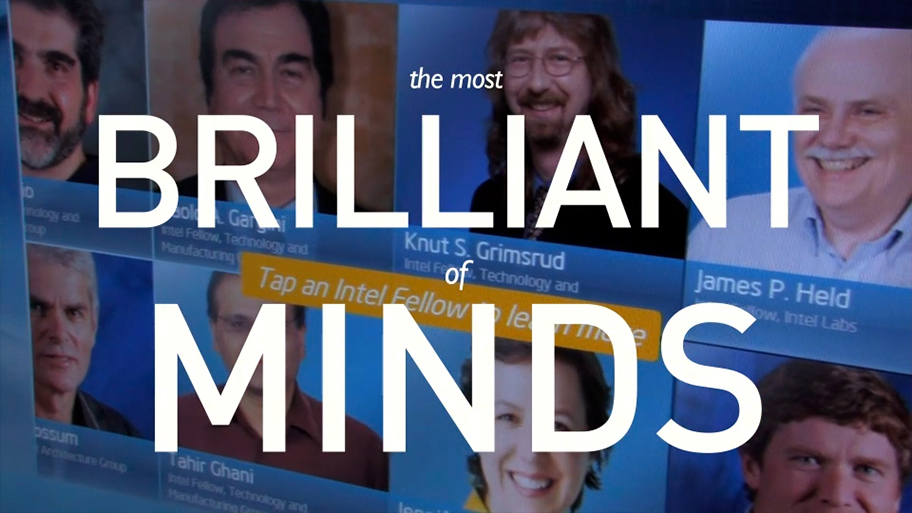 _
Visual design extensions and project assets: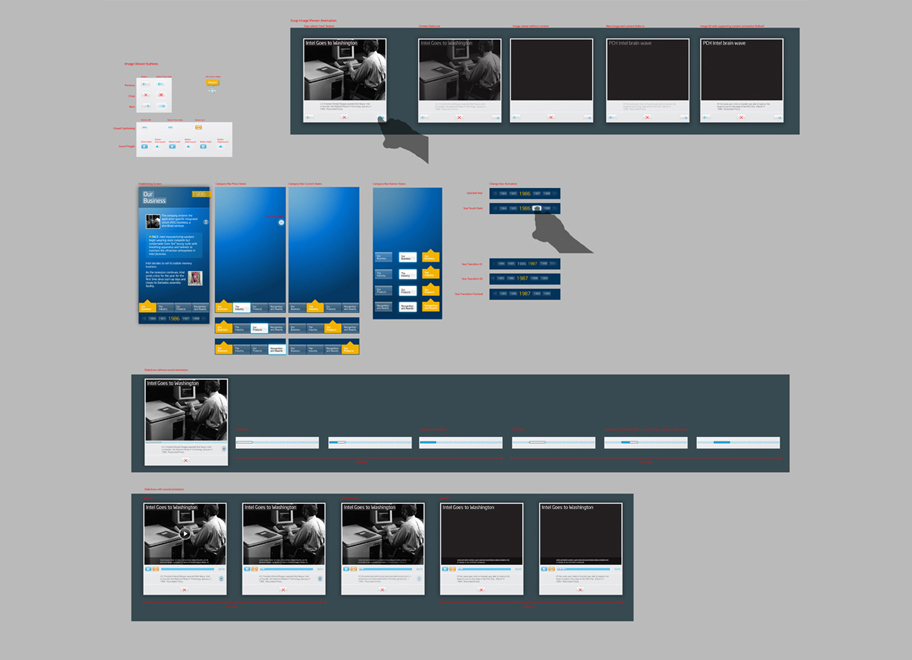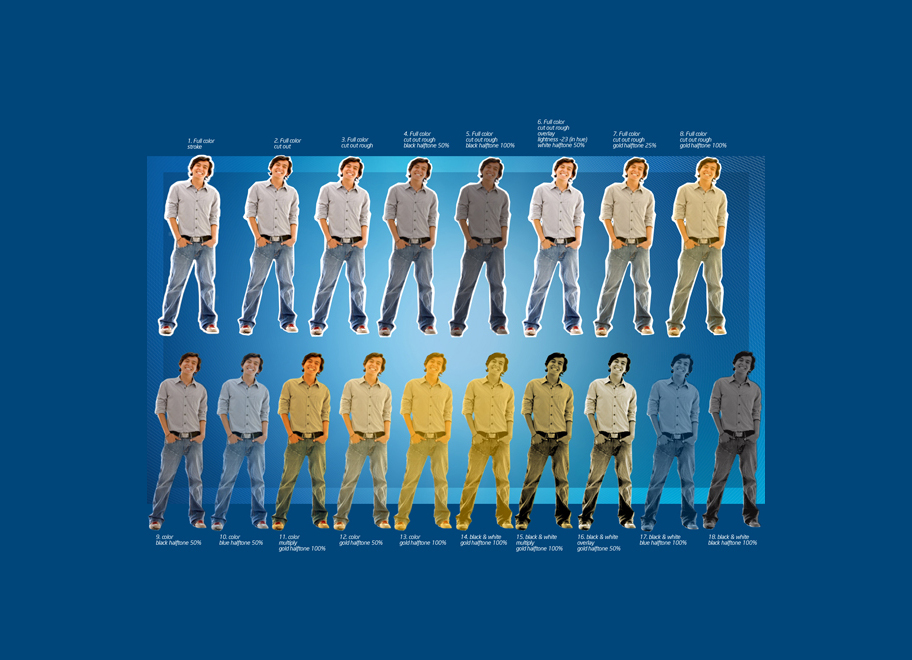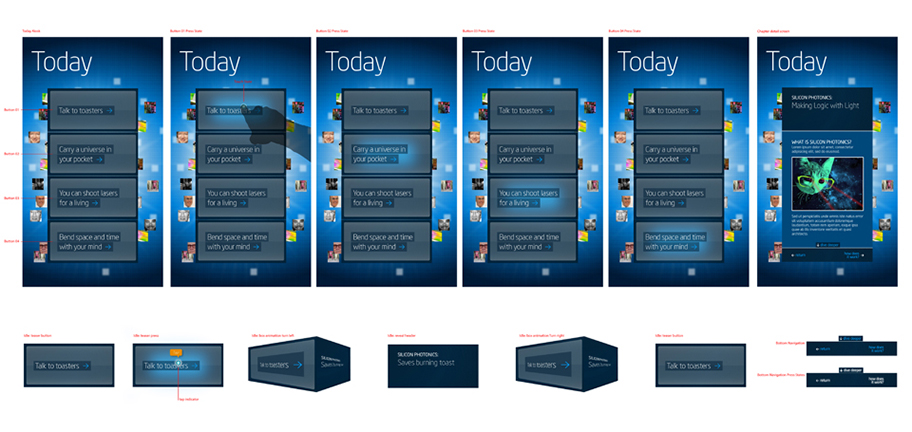 INTEL MUSEUM INTERACTIVE EXHIBITS
 My Roles: Motion Design // Design Extensions // Post Production // Asset Production // Content Management
_
Client: Intel
Agency: Stimulant
2012
_
Stimulant contributed seven interactive exhibits to a complete overhaul of the Intel Museum.We designed and developed the software portion of the exhibits, aimed at children and adults alike. The exhibits feature 2D and real-time 3D interfaces covering topics as diverse as Intel's history, whimsical illustrations of Moore's Law, the future of silicon photonics, exactly how small a nanometer is, and much more.
My role: Created motion design for attract states, produced assets for the developers, managed the content, and worked with the Creative lead by creating design extensions. These extensions include press states, video and slideshow players, and the visual treatment of the Moore's Law images. Once the exhibit was complete, I edited the footage from Stimulant into the final case study video.