This is a teaser post based on the latest project I worked on in 2015. Now that the building is open to the public, I can announce that I'm very fortunate to have had the opportunity to design a large scale projection data visualization for the One World Observatory in New York City. For final designs and many more details, see this project in my portfolio here: http://gergwerk.com/portfolio/one-world-observatory/.
_
Photos from NY Curbed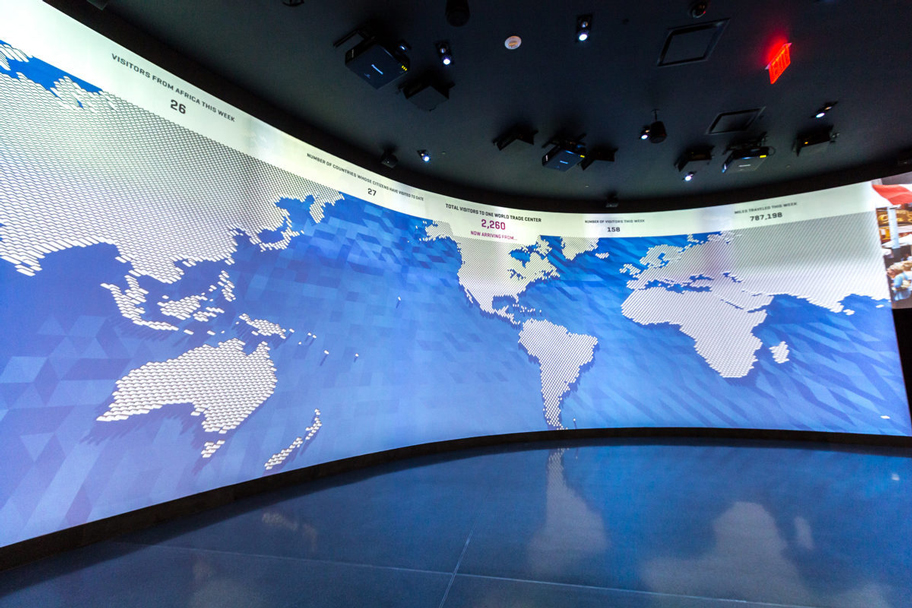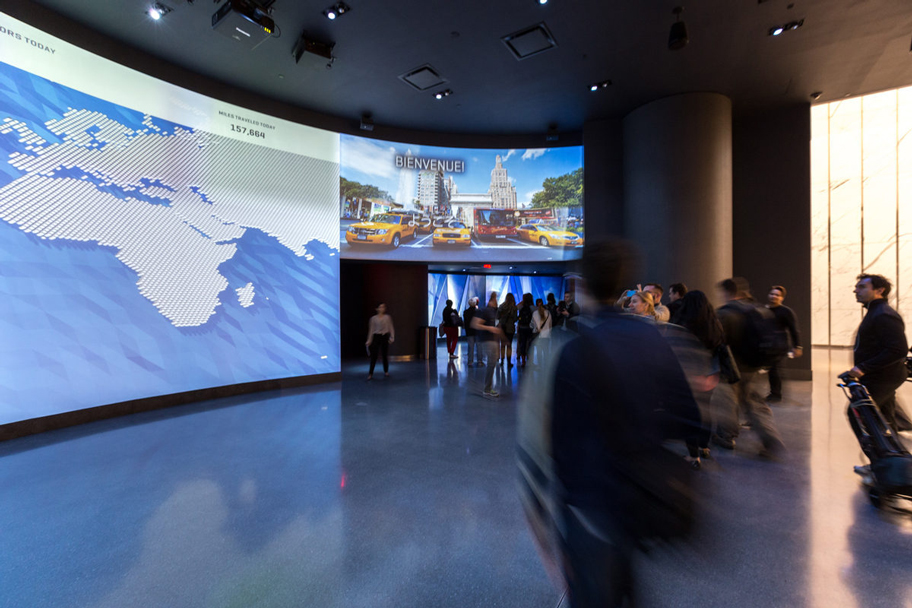 _
Photos from The Gothamist.